5th Dali International Photography Festival – Life is Elsewhere
Short Essays on Decay – Photographs by Jan Smith
The ErdmannContemporary Gallery of South Africa is proud to present the work of Mexican photographer, Jan Smith at the 5th Dali International Photography Festival, in China.  Life is Elsewhere (Short Essays on Decay) spans forty images of Jan's work, across five of his series.  The collection will be on display in the city of Dali from the 1st to the 5th of August 2013.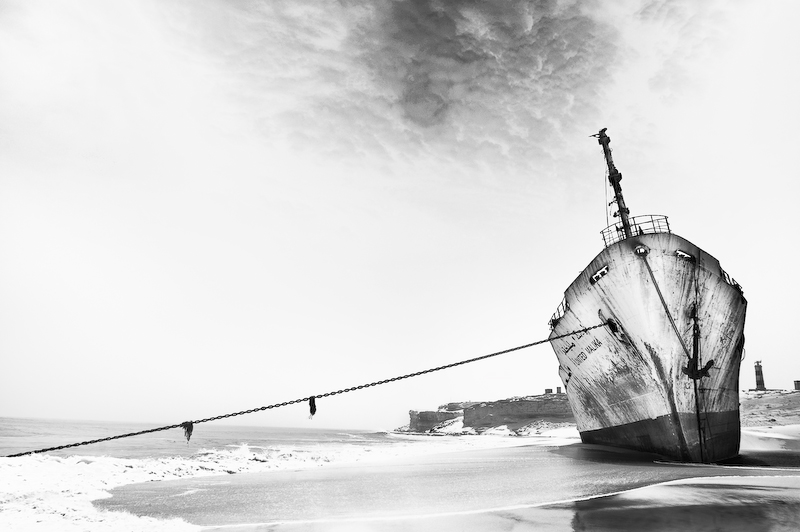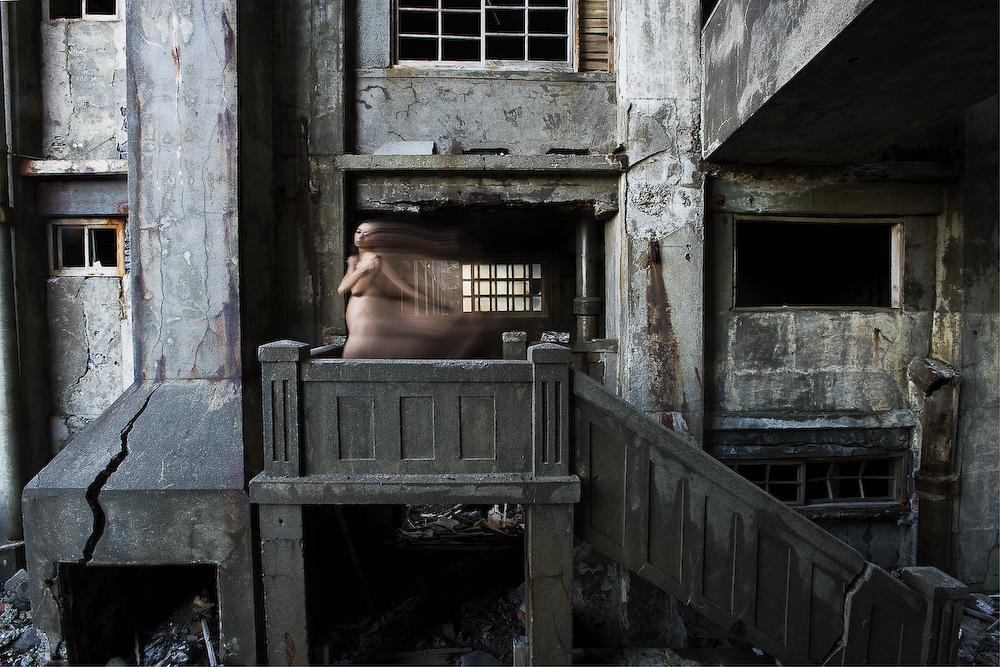 Described by the Cape Times of South Africa as "beautiful compositions of absence", and by Japan's Mainichi Shimbun as "a visual voice that is firm and elegant", Jan's work explores the archeology of absence.
Short Essays on Decay features images  from the abandoned village of Kolmanskop (Namibia) and the island of Gunkanjima (Japan), the ship cemetery of Nouadhibou (Mauritania), and the nuclear wastelands surrounding Chernobyl (Ukraine) and Fukushima (Japan).  The carefully composed photographs evoke a paused beauty that invites the viewer to question the concept of progress.